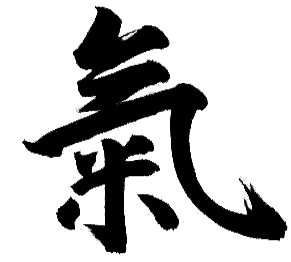 What is Ki
Ki is Vital Energy.

Ki is the thread which connects all things.
Ki is verifiable, measurable, and without limits.

How does the vital energy flow in your Business?
Does your work flow process breakdown, get blocked, diffused, or scattered?
How can you enhance the work energy flow to be more efficient & effective?

The Ki Biz System can increase the vitality and energy efficiency of your entire business!
True strength is flowing energy and a willingness to blend energies.
With the fully integrated Ki business management system your business can be strengthened as all its parts are connected into one flow.