Integrate Automate and Expand your Business with KiBiz
It's more than a place to store data, it's a powerful engine to drive and automate your business processes!
KiBiz Admin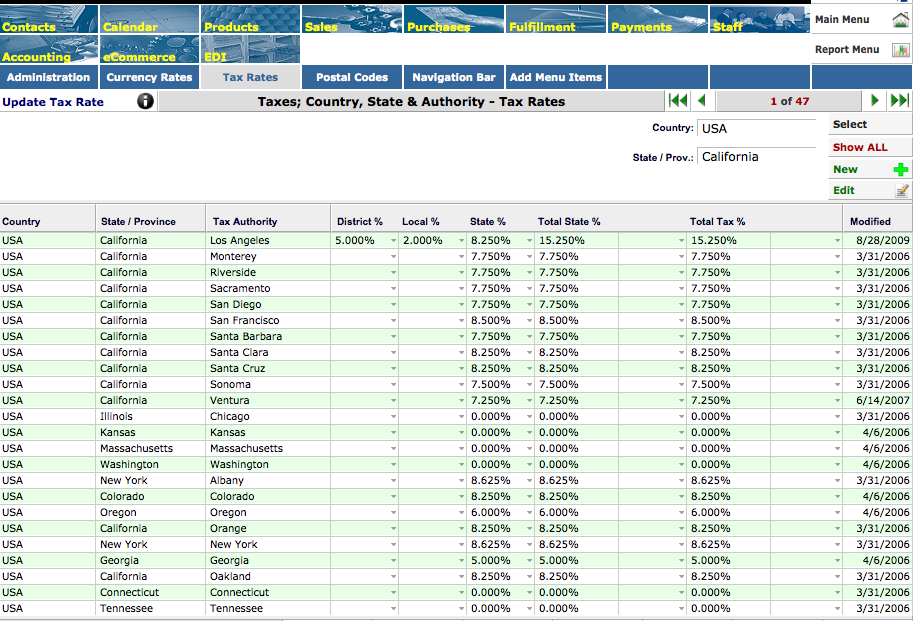 The KiBiz Admin area provides resources and tools to support the performance of other KiBiz modules. It contains currency, tax, zip code, and area code tables that the Sales and Contact modules can use. It has tools to control the look of the layouts, change the module icons, add menu items to the action and report menus, and make it easier to import your current data into KiBiz.