Enter Sales Fast and Easy with KiPoint POS
Use KiPoint POS on the iPad, Mac or Windows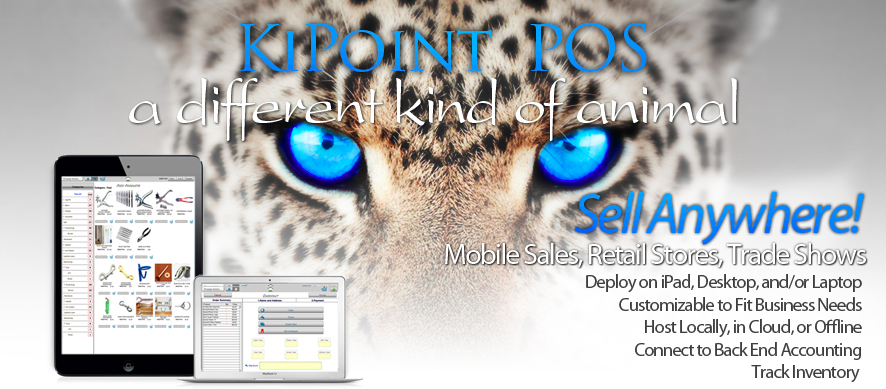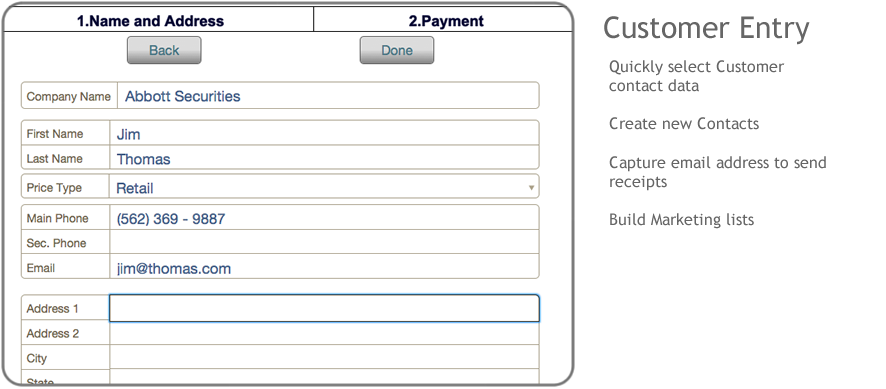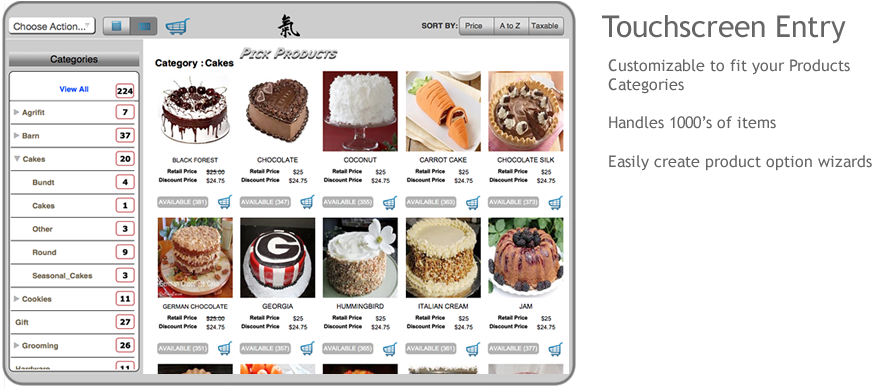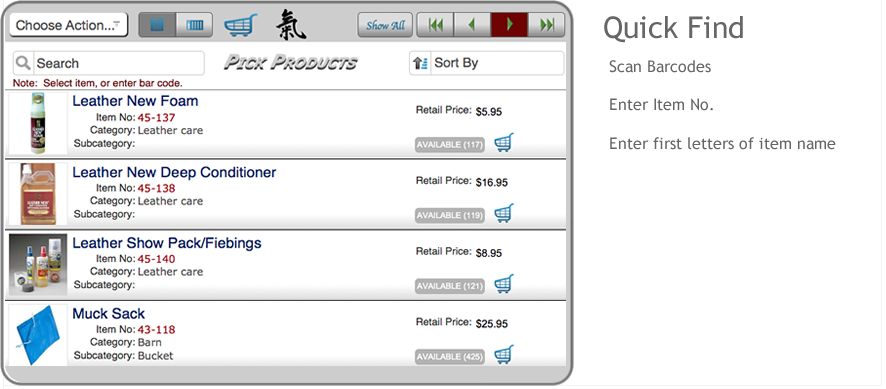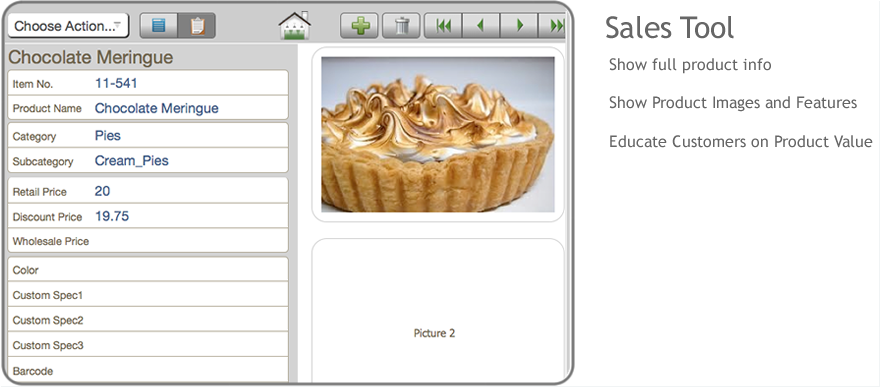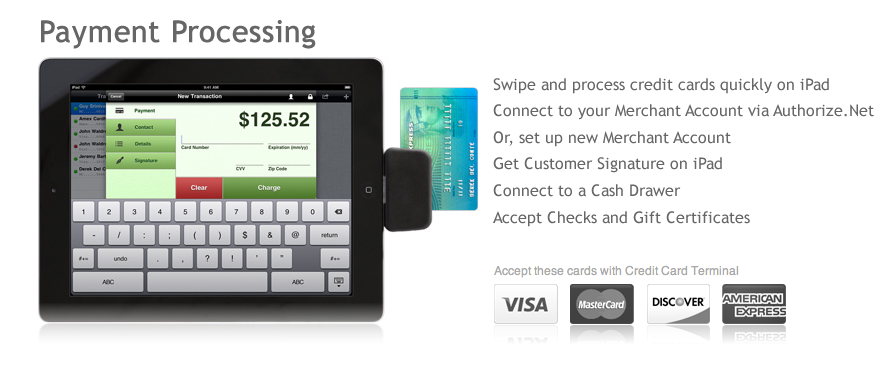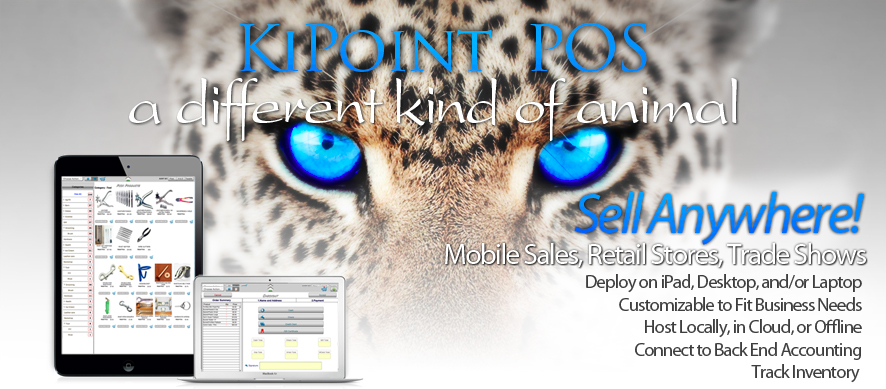 Product Description
Use KiPoint to quickly process retail sales. Extraordinarily easy and visual to add items to a sales order with a customizable touch screen or quick find interface where you can type a few letters or scan a bar code to bring in the item to add to the sale. Process the credit card and get signature on the iPad in a few seconds. Capture customer information so you can email their receipt. Can be run on iPad, Mac or Windows locally or accessed via FileMaker Server. Use KiPoint with the KiBiz Enterprise system and update your inventory, sales order fulfillment and accounting.
KiPoint POS for iPad demonstrates the power of FileMaker Go as a mobile Point of Sale system environment. Ki System's president, Allen Imbarrato stated: "KiPoint for iPad is a fully customizable system with endless possibilities for any type of business to create a portable POS that fits their business. This is a breakthrough program that really takes advantage of the power of FileMaker Go on the iPad to produce a new way of relating to customer sales."
Ralph Quillin, owner of Quillin Leather and Tack, in Kentucky and one of the early adopters of KiPoint put it this way, "The cash register as we have known it, is going to be a relic of the past. Utilizing devices like the iPad with programs like KiPoint are leading the way to an entirely new POS where customers can be served better and easier. FileMaker Go iPad users need to take a look at KiPoint to see what can be done with the amazing capabilities of FileMaker Go."
Some possible uses for KiPoint are:
Retail Sales
Sales Reps in the Field
Order Taking in Restaurants
Client /Patient Intake System
Trade Show Booths
Direct Store Delivery
10 Key Features of KiPoint:
1. Works with any product lines and handles thousands of items.
2. Add a bar code scanner to make it even easier to add items to the sale.
3. Use a Credit Card swiper to process payments quickly.
4. Capture customer contact data, and get customer signatures on iPad.
5. Ability to create custom wizards to handle product category options.
6. Email and Print wirelessly receipts to Customer.
7. Use as sales tool to educate customers.
8. Runs stand alone or on FileMaker Server.
9. Will sync with any desktop based Business System.
10. Emails Daily Sales Reports from iPad.