Ki Systems History
"What used to take ten people all day to do, now takes us half a day and one person. The company would not have been able to grow the way it has without KiBiz in place for the past 9 years."DARREN MOCK — Operations Director, Revolver, USA San Francisco, CA
Ki Systems, Inc. was founded in 1985 by Allen Imbarrato, and is now celebrating it's 30th Anniversary of being in business. It's first product line included business seminars called "Winning at Work". These seminars were designed to empower people to create a clear vision of their work life and how to move through the obstacles to realize it.
A common obstacle that most people needed help with was how to use the computer to accomplish their goals. So, computer training courses were added, along with computer consulting services.
As we worked with both small and medium size businesses our consulting led to a more direct relationship with our customers to provide customized computer-oriented business solutions. These solutions addressed business needs such as: estimate and quoting systems for faster, more effective sales, contact management to keep track of key business relationships and activities, and planning and scheduling module for better coordinated production process.
After several years of developing hundreds of custom solutions with many different types of businesses from retail and wholesale sales, to entertainment, to biotechnology, the KiBiz System was created in 1998. This system can run your entire business, as it brings together all major business processes into one integrated solution.
KiBiz grew rapidly, as clients from North America, Europe, Australia and Asia used it to run their businesses. Over the next 10 years, KiBiz also grew as a product as new modules were added for Accounting, Point of Sale, Ecommerce, Equipment Rentals, Event Management, Production Management, Project Management, and Connectivity using EDI and XML.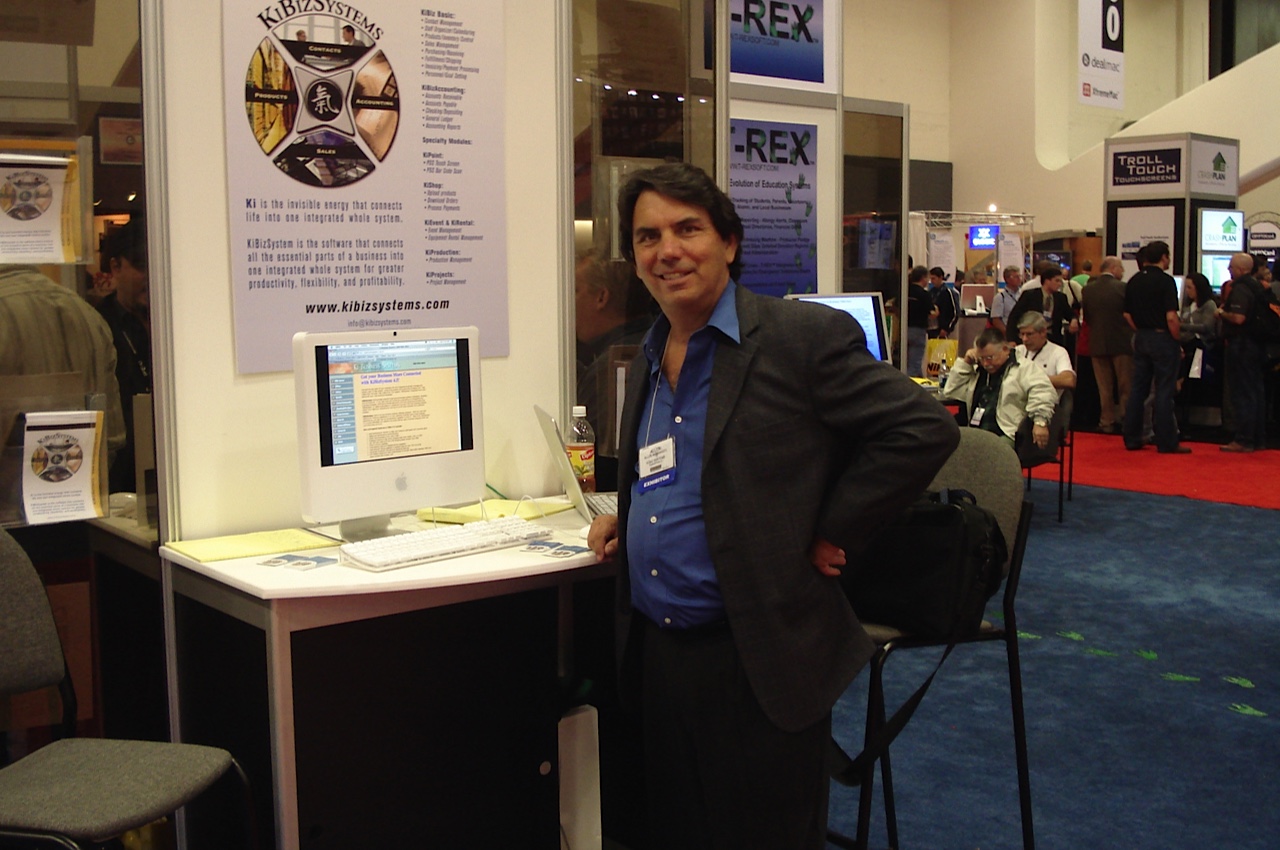 In 2005 and 2006 Ki Systems was a featured exhibitor in the FileMaker Pavilion at MacWorld.
In 2008, KiBiz 5.0 was released after 2 years of development. Many new features were added to increase its capability to serve even more businesses. These features included multi-profit centers, multiple warehouses, user dashboard, inventory control dashboard, sales automation, and a buyer's decision screen.
In 2009, KiBiz 5.5 was released that included KiBiz Mobile for the iPhone and the Web. In 2010, Ki Systems, Inc released their first iPhone app produced for a client.
In 2011, Ki Systems released Stress Shifter to the iOS App Store. It has since had thousands of downloads from all over the world. Stress Shifter, is an integration of the tools and techniques first developed in the early days of Ki Systems, and the new skills of developing iOS apps that run on the iPhone. It helps people reduce their stress and shift into more productive and successful strategies of creating a positive and healthy lifestyle.
Also, in 2011, we began offering Business Coaching services to empower and support business owners to attain greater business success and overcome limiting beliefs that sabotage their ability to achieve their business goals. These business coaching clients include several of the top FileMaker firms in the country, and many other small businesses.
In 2012, KiPoint POS for iPad was released to enable retail businesses to run their point of sale operation on an iPad. KiPoint POS is featured solution showcased on the FileMaker Web Site and their YouTube Channel as an example of what can be done using FileMaker Go on an iPad.
In 2013, KiBiz 6.5 was released made a major change in how the interface and data were structured. By separating the data from the interface, this enabled us to more easily upgrade our customers to newer versions on KiBiz.
In 2015, KiBiz 7 will be released which will contain a major change of the interface take advantage of many new FileMaker 13 features. It also more fully integrates the commerce Shopping Cart and Customer Portal, to all our customers to easily convert web orders into their local business system.
Ki Systems became a FileMaker certified developer in 2005, and hires several more certified developers to serve our customers. Allen Imbarrato, has been a featured speaker on various FileMaker related topics at the FileMaker Product Developer Conference, the Pause on Error Conference, FMDiSC ( FileMaker Developers in Southern California), and at the FileMaker BootCamp, an intensive week long educational program on FileMaker held each year in Los Angeles.
Ki Systems has been a member of the FileMaker Business Alliance for over 19 years and a member of the FileMaker SBA ( Solution Bundle Agreement) for 15 years. The SBA program is for FileMaker developers that offer products based on FileMaker and enables us to offer special pricing for FileMaker software to our customers.
KiBiz the product, is now over 17 years old, and continues to expand its customer base to serve many thousands of users worldwide in over 15 countries.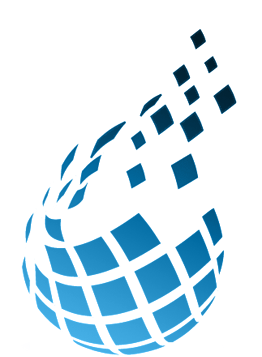 Ki Systems Mission
Ki Systems, Inc. creates customized business solutions that serve the needs of a wide variety of businesses.
Higher Performance through Database Automation
We are committed to finding ways to make your business run more effectively, with faster, better, more reliable business systems. We can strengthen your informational infrastructure to provide a more solid foundation from which your business can grow and prosper. We study your work flow and business processes to discover new ways to better serve your customers, interact with your vendors, and coordinate amongst your staff. The key to these relationships is how information is shared in a timely, focused and controlled manner. A multi-user database in which all information is accessible based on assigned privileges enables your staff to be better equipped to fulfill the requests of your customers, and communicate with your vendors what your business needs are.
Build Teamwork with Information Sharing
This pool of shared data fosters greater teamwork, as people can trust the information to be credible, current, and accurate. It reduces the reliance on gossip or rumor as the source of information, and cuts down on territorial withholding of information.
Empower Clients with Full Accessibility
Ki Systems is committed to empowering you to feel comfortable to tweak and improve your database as you feel the need. Therefore, we are willing to give owners full access to the programming code, scripts, field definitions, layouts, and value lists. We are interested in building a long term relationship where we can continue to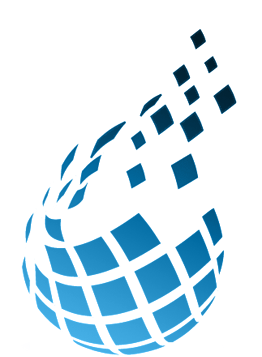 What is Ki
Ki is Vital Energy.
Ki is the thread which connects all things.
Ki is verifiable, measurable, and without limits.
How does the vital energy flow in your Business?
Does your work flow process breakdown, get blocked, diffused, or scattered?
How can you enhance the work energy flow to be more efficient & effective?
The Ki Biz System can increase the vitality and energy efficiency of your entire business!
True strength is flowing energy and a willingness to blend energies.
With the fully integrated Ki business management system your business can be strengthened as all its parts are connected into one flow.
The KiBiz Systems Team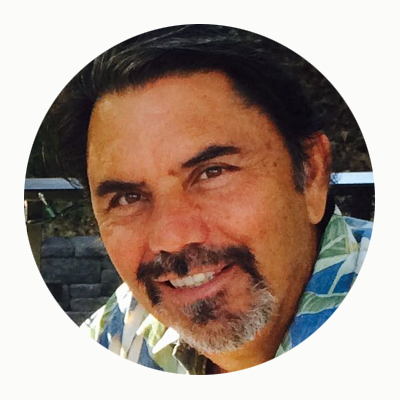 Allen Imbarrato
President, Founder
Certified FileMaker Developer
Kitarou
Head of Ki
Ice Cream Enthusiast
Peter Albertsson
Accounting Product Manager
Project Manager
Certified FM Developer
Priyabrata Sahoo
Project Manager
Certified FM 17 Developer
Ramandeep Singh
Project Manager
Certified FM Developer
Saigopal Das
Lead Developer
Certified FM 17 Developer
Jon Jeffers
Website Developer
Project Manager
Smita Dash
Quality Assurance Analyst
Mukesh Gupta
FileMaker & Web Developer
Manjit Behera
Senior FileMaker Developer
Certified FM Developer
Puja Kumari
FileMaker Developer
""Since installing KiBiz, mistakes have been cut to just about zero. The expense of fixing mistakes and rushing missing items to job sites is way down, which helps our profit margins increase."
MICHAEL KREVITT– Partner, Show Group Production Services, Inc., Los Angeles, CA
For more information call 800-Win at Life (946-2854)