Can your business processes
be transformed, re-engineered, or even automated?
Customize KiBiz to Fit your Business
With over 250,000 hours in 18 years of development, KiBiz provides a strong proven foundation upon which you can build from. Many software programs ask a business, to fit into them, causing unnecessary workarounds to get things done. KiBiz is flexible and fully accessible to allow our customers to find the right fit between their business processes and their software.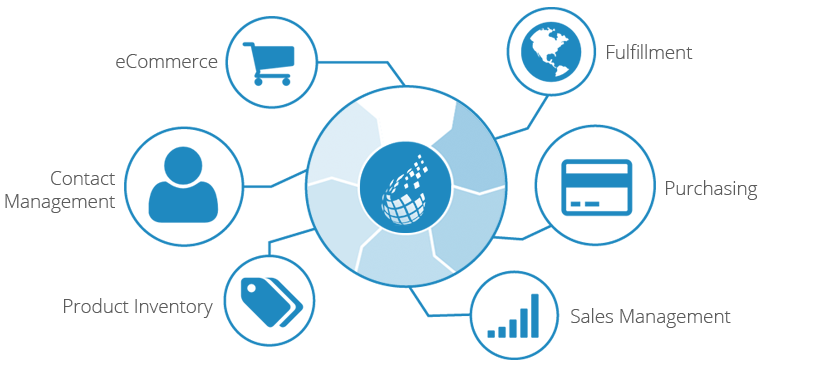 The KiBiz System can be modified, enhanced, and even simplified based on user needs. The customer is empowered to make changes on their own, or requests can be made to Ki Systems to make the customizations. There is the ability to add customized features to achieve greater automation and speed of your work processes. We can help you find ways to dramatically increase efficiency, productivity, and effectiveness of your business through FileMaker custom development of KiBiz products.
We can also build custom mobile solutions that run on the iPhone and iPad. Access your live KiBiz data anywhere on your mobile devices. View your contacts, inventory, sales, purchases, and key metrics. Provide access for your customers to enter orders, or view progress on their project.
Imagine it, and we will find ways to make it happen!
Ki Systems Helps Migrate Data from your Current software to KiBiz
To further help make the start up of KiBiz go smoothly, we offer several tools and services
to migrate your data.
1. Import Data Templates and Scripts
We provide an Excel worksheet template that enables you to setup your current contact, product, inventory, and chart of accounts data to then import into KiBiz.
Within KiBiz there are automated scripts that will import the data from the templates and the parse it to all the appropriate fields in KiBiz.
2. Data Conversion Services
When your current data is more complicated, or specialized it may require more attention to devise strategies to best migrate your data into KiBiz. Our staff will analyze your current data, and determine the best ways to transfer this data into KiBiz. Once, the mapping of data fields is clear, we will then move the data for you.
"We have been using the KiBizSystem now for over 7 years. Probably the most important feature of your system has been the customer support. I cannot think of a single other vendor that supplies us with personal customer support on a timely basis. Thank you for your hard work and thank you for your fine product."
Gene Sperling, Owner, Blvd Pharmacy, Encino, CA.
For more information call 800-Win at Life (946-2854)