KiBiz products connect the key parts of your business into one integrated FileMaker CRM ERP system that can help run all essential business processes. KiBiz covers from managing contacts, staff and customer relations, to managing the sales, inventory, purchasing, fulfillment, invoicing, payments, and accounting. You can also connect your point of sale, manufacturing processes, and rental equipment with the KiBiz Product line. KiBiz has it all.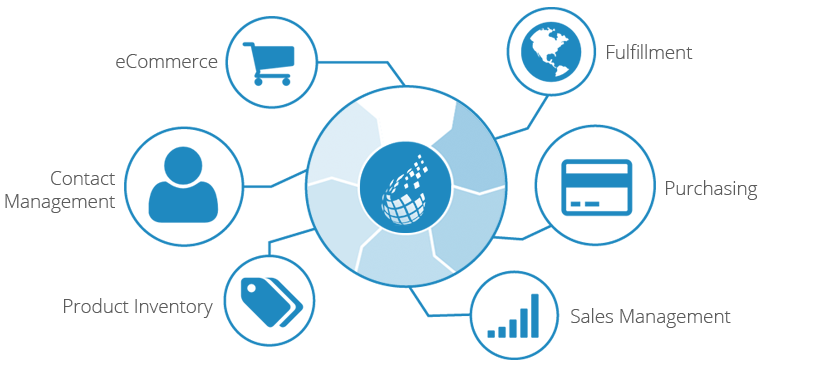 KiBiz Automates Business Processes for Greater Efficiency
With KiBiz you can easily automate your business processes, so there will be more time to enjoy the fruits of your business. KiBiz gives your business the ability to build sales quickly and easily, and then automatically convert them to sales orders, work orders, purchase orders, production orders and invoices. The inventory is automatically updated with each transaction.
---
BOOK YOUR 30-MINUTE DEMO
Reduce Ineffectiveness by Making Better Decisions with Integrated Data
Not having the data you need to make good decisions can be frustrating and costly.
By having more information at your fingertips, you will be more informed to make better management decisions. You will have the ability to analyze your processes more deeply to see what is working and what isn't.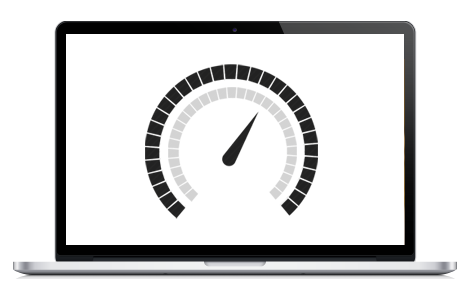 Relieve Stress and Anxiety by Knowing Where your Business stands
KiBiz Sales Dashboard Shows Key Metrics and List of Open Quotes
KiBiz takes away the anxiety and stress of uncertainty by giving instant management status dashboards and reports for each business area. Know how your business is performing each day, week, month, quarter, and year.
BOOK YOUR 30-MINUTE DEMO
KiBiz System Spurs Higher Performance

Set Staff goals and then track them to inspire and motivate them to achieve greater results.
Customize Your Work Flow with KiBiz Products
KiBiz products can be easily customized by you or us. They are open and available to you to customize, or you can ask us to customize it for you. We have a highly capable team of certified FileMaker Developers that can listen to your specific requirements, and make KiBiz fit your company's work processes, rather than you having to fit your company into the software.
Transform Chaos by Systemizing your Business
Many small businesses don't have a clear source of information that is available for people to find out what is happening. So, there is a tendency to rely on gossip, rumor, and innuendo to find out. This lack of clear reliable information slows down the business process and makes everyone less productive.
By having a credible business system that is continually being updated keeps each staff informed as to what has already taken place, what is currently occurring, and what needs to happen next. With this information it becomes easier to play their roles and be a contributing team player. It enables each department to better understand the workloads and processes of other departments, so they can then better coordinate their processes.  KiBiz as a multi-user integrated business system develops greater cohesiveness and coordination amongst the entire staff to make the business run smoother with less chaos.
BOOK YOUR 30-MINUTE DEMO
KiBiz Makes your Business Available Anywhere, Anytime
Use KiBiz 8 to Share Key Data with all Key Players on the Web, Desktop, and Mobile Devices
Get your data on your desktop, from home, from the field anytime.
Host KiBiz in the Cloud, or on your local premises to access your data on all your devices.
"What used to take ten people all day to do, now takes us half a day and one person. The company would not have been able to grow the way it has without KiBiz in place for the past 9 years."